We hope you find these links useful, please let us know if there is anything else you would like to see on here.
Guidance to your child's learning and development in the early years foundation stage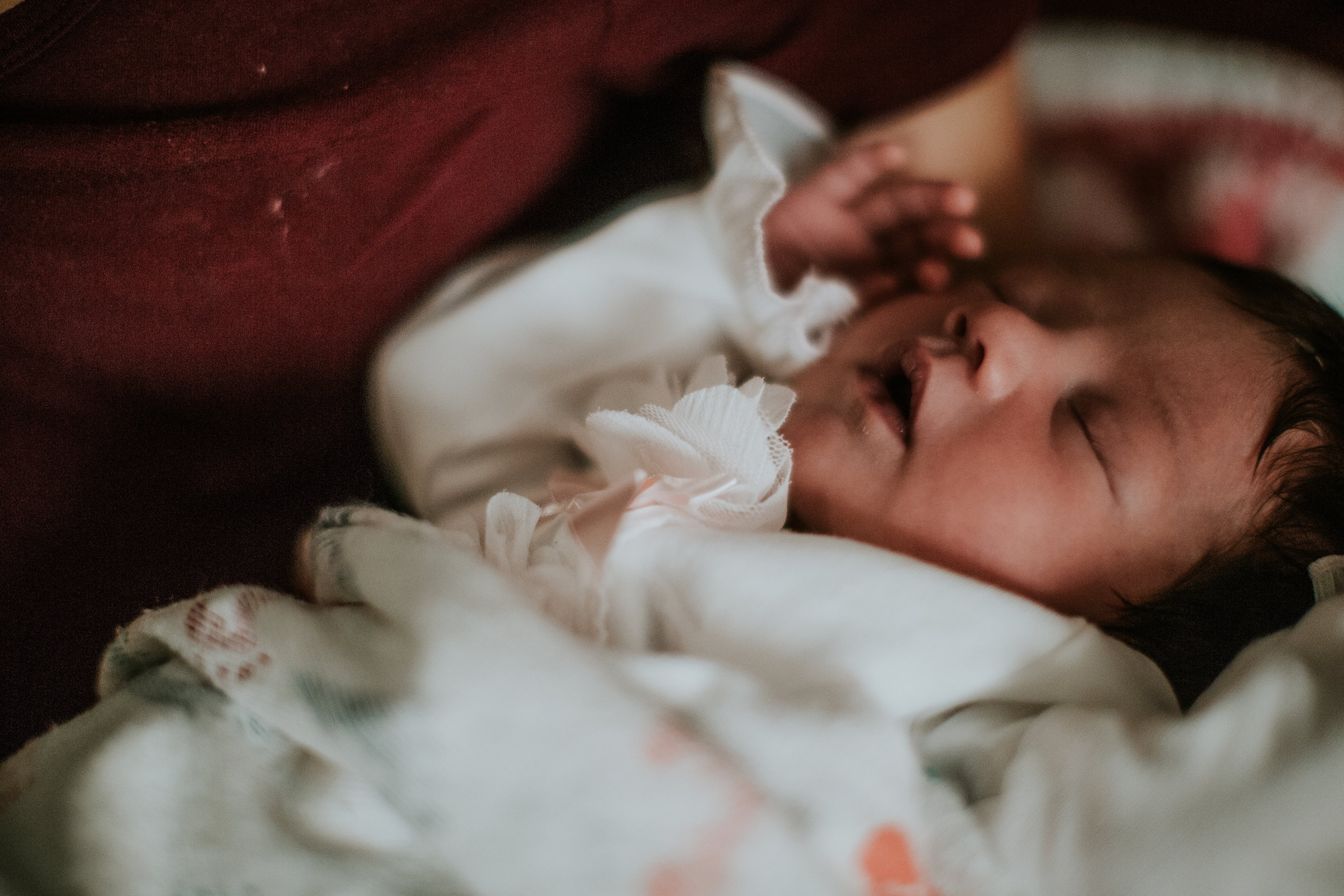 lots of advice and tips from the lullaby trust on how to sleep your baby more safely
toddlers and biting. there is a wealth of information on this subject, we deal with any rare incidents on a very individual basis.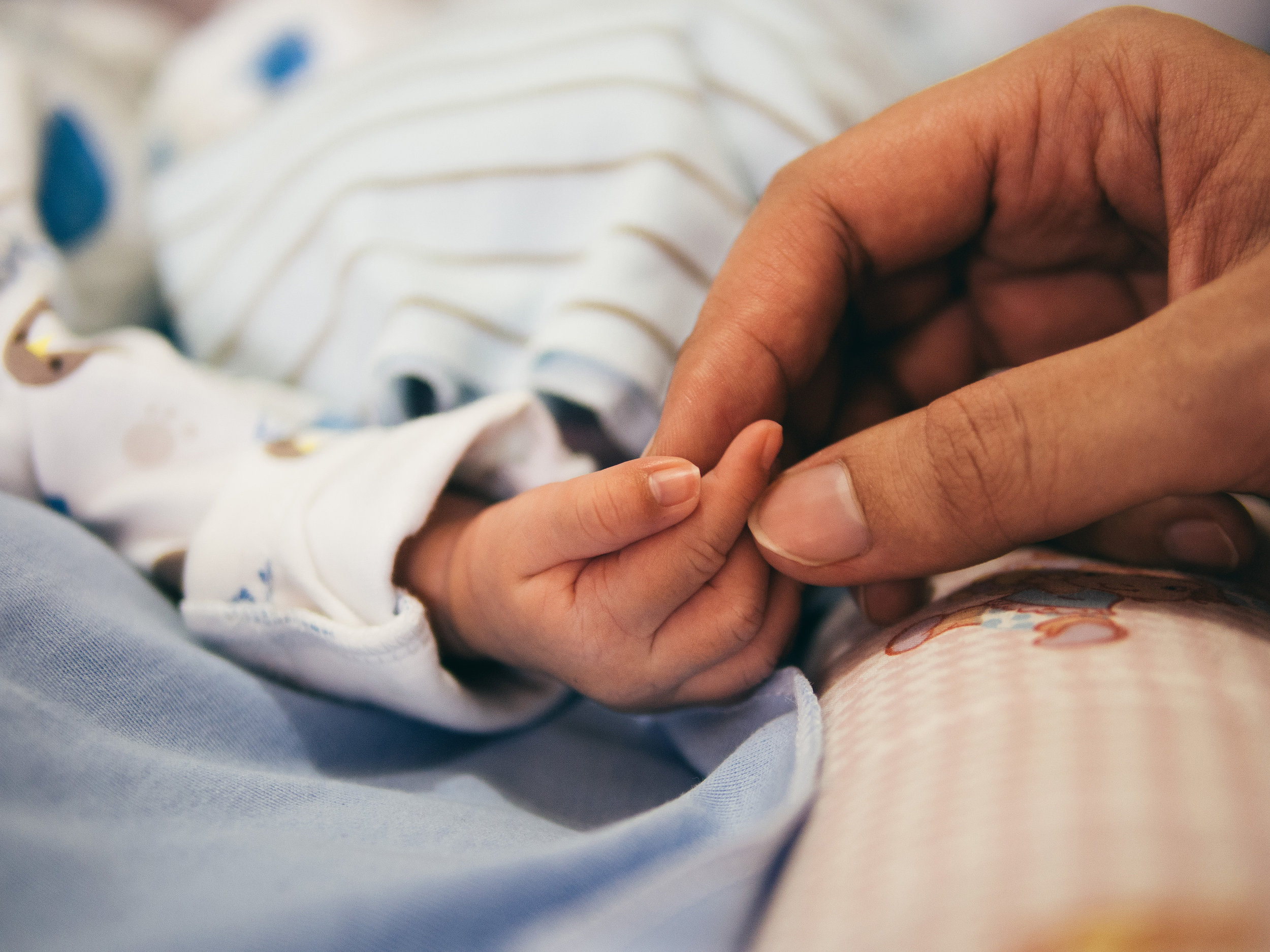 nhs advice and guide - from getting pregnant right through to babies and toddlers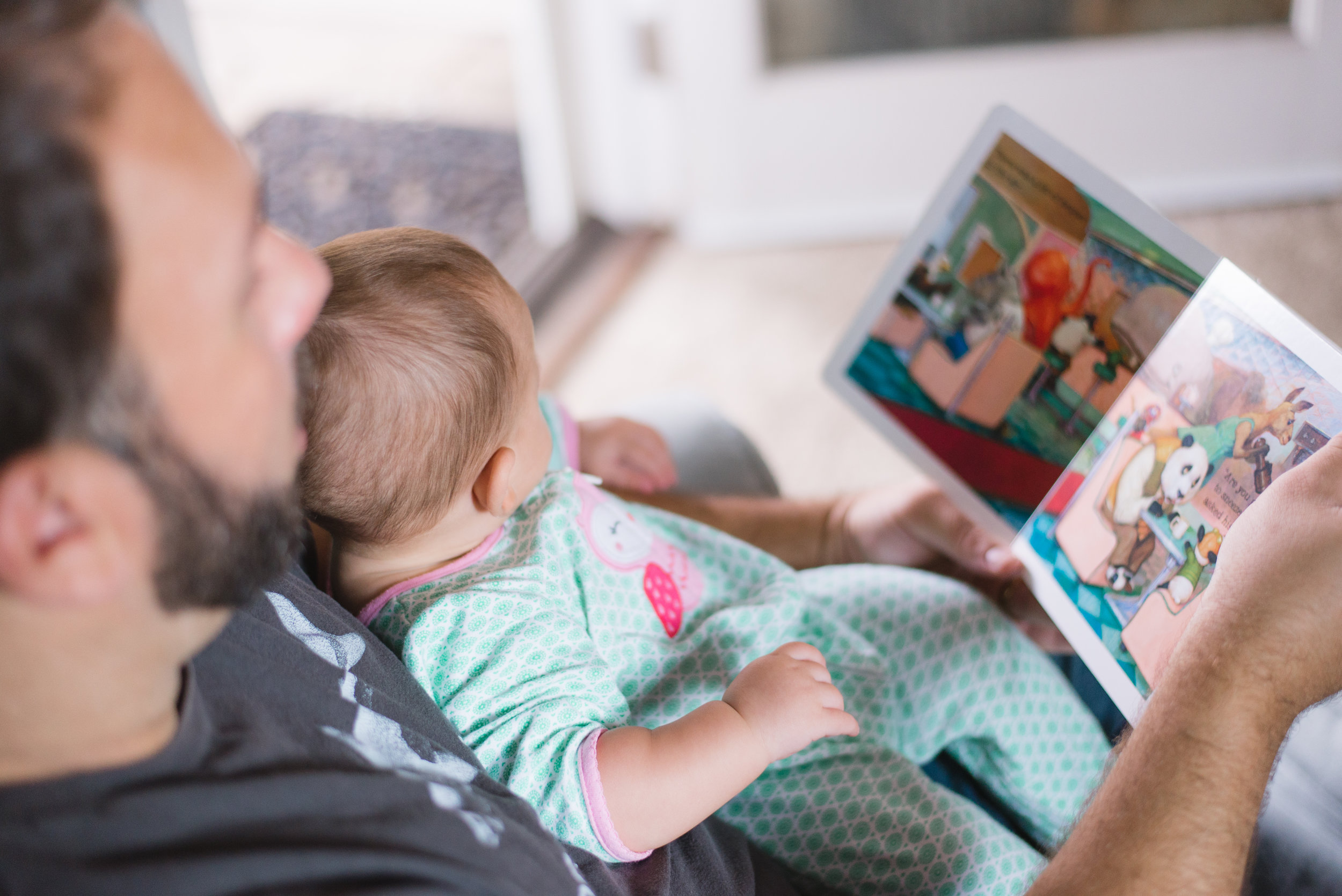 research-based tips on how to share books with babies and toddlers
eric- the children's bowel and bladder charity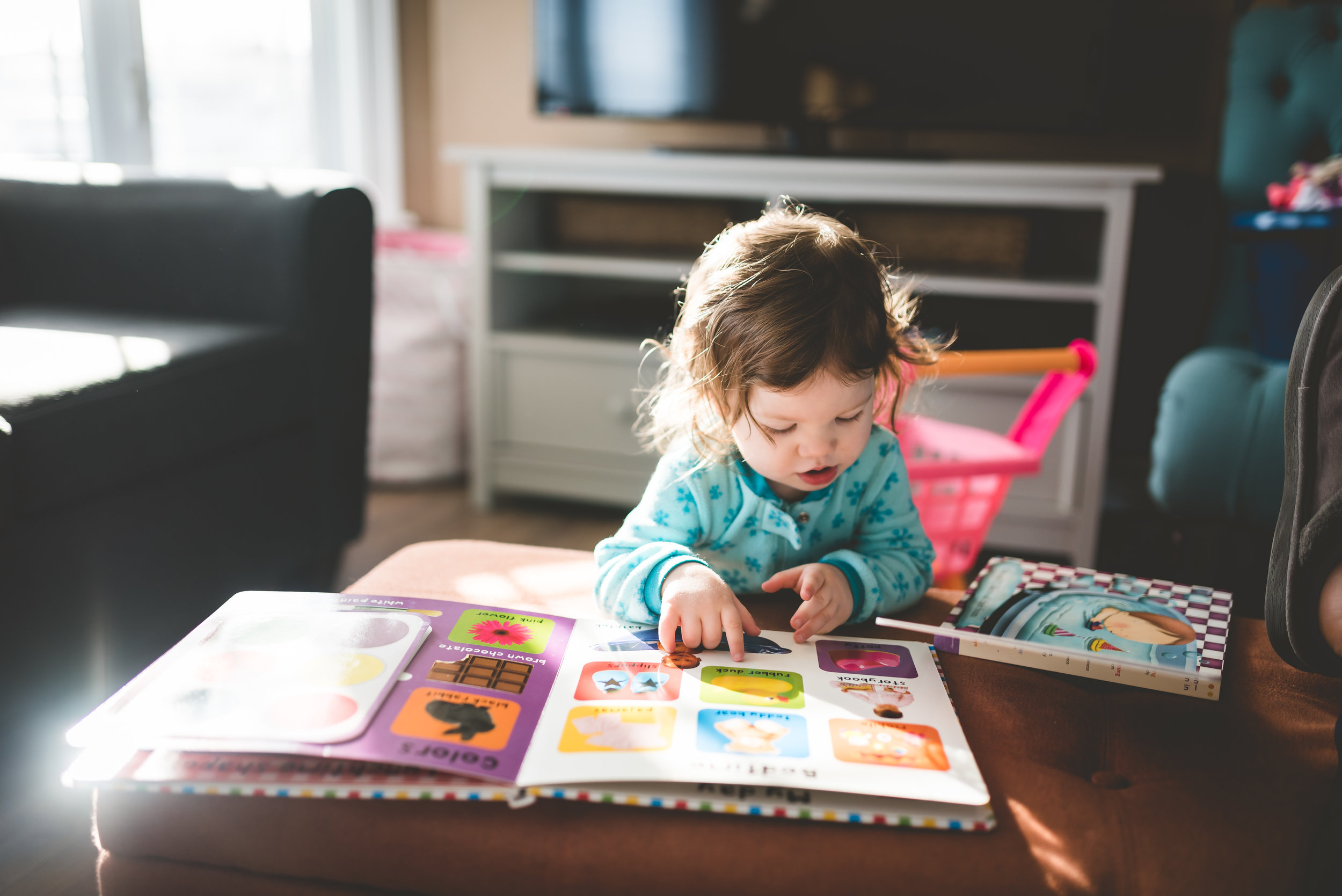 lots of wonderful books for all ages at discount prices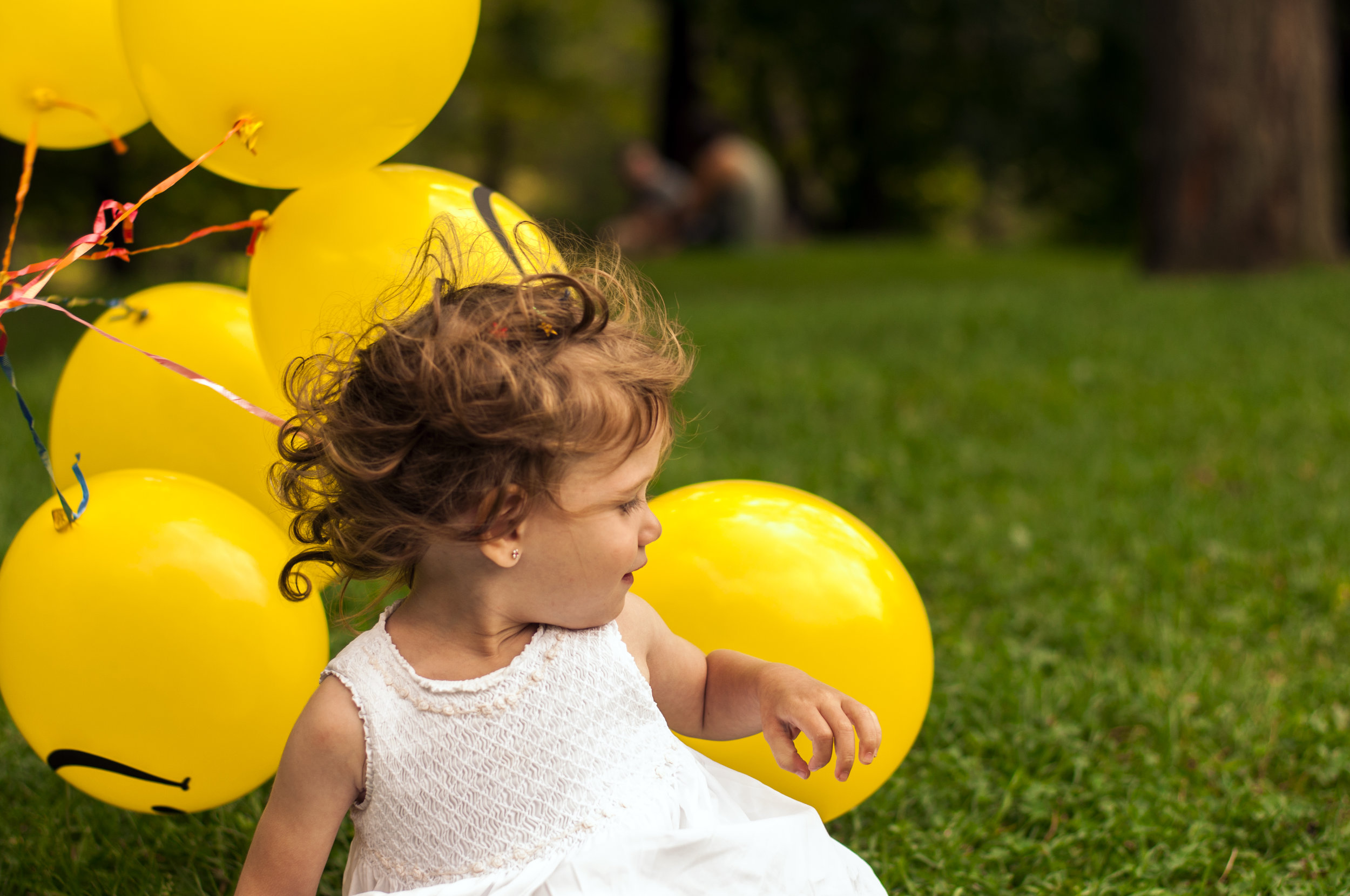 How to find childcare, get help paying for it and what to do if your circumstances change.
help young children to develop the skills they need to make friends